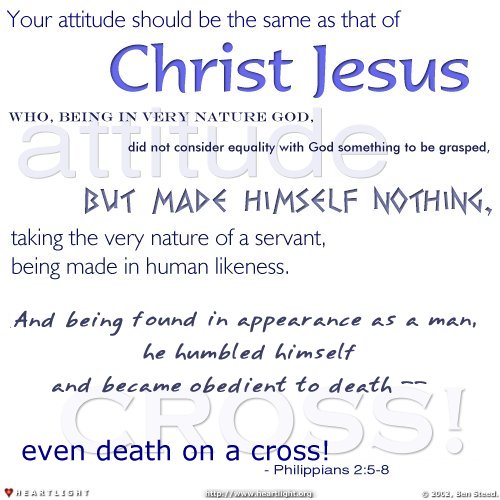 My household has watched the Olympics on a semi-regular basis these past few weeks. We have been treated to victory, defeat, and a fair share of surprises and history making moments.
We've also seen some major controversies unfold. Can anyone say underage gymnasts? Okay, okay, so I don't know for sure, at this point, no one but these girls and their families (and the Chinese government) truly knows the truth. However, I strongly suspect based on some of the online documentation available that these talented young women (girls) are not the legal competing ages.
Let's for a moment say that they have indeed been dishonest about their ages. What does that do to these precious girls? They are talented, lovely gymnasts. Obviously, very, very good at what they do. But is it worth it to lie to win the gold? How will this influence them years down the road when they read about the doubt that plagued their victories. Will they feel guilt, shame, grief, over the cover up?
I can't speak for them, but I know how I've felt when I've been dishonest. I can't imagine what it would be like to lie before the whole world. I do know, however, how it feels to lie before my God. Not good. Not good at all. Secret sin always comes back to bite us in the you-know-what? You know what I mean? Ouch!
Sadly, it's not just the olympic athletes who are lying about who they are, many of us refuse to reveal the "real deal" to others. In our world it is acceptable on many levels to do whatever it takes to "win." So what if you tell a few little lies to reach the top or win the prize?
For us, as Christians, we are supposed be set a part from the world. We are to follow our Lord and King's example. Jesus was completely honest and open in His dealings. God cannot lie. Our arch foe, the devil, is known as the father of lies. Personally, I don't want to be labeled a liar.
Remember back in grade school when someone was caught lying. The ear-grating sing/song chorus would ring out across the playground or through the classroom: "Liar liar pants on fire ... !" I hated to be the one that song was directed toward.
Just this evening, my daughter was watching a taped Hanna Montanna concert. She said, out of the blue, "I'm going to tell everyone at school that I saw Miley in concert."
My response: "Why would you do that? It's not true?"
"Well, maybe I'll just tell em that I sat way up high and didn't see much."
Say what little girl? As if that additional fib would somehow make the lie more digestible.
I probed further to find out why this was important to her. Here's the big reason ...
"I want to be popular. The other kids will think I'm cool."
Oh, baby, I wanted to cry. Instead, I reminded her that she was enough just as she is. She doesn't need to lie to be accepted. In fact, I pointed out, lies always end up backfiring somehow, someway. Not to mention, gaining friends this way isn't a way to find true ones. We then discussed several situations where being dishonest, in order to be popular, caused more heartache. I pray that our talk helped.
Friends, it's so very important that we set an example to our kids and others reminding them that TRUTH is the foundation we must stand on. Jesus is the Way, the Truth, and the Life. He alone is the foundation to a "winning life." Only through Him can we gain the greatest reward of all: Forgiveness of sins and an everlasting eternity in with our Forgiver. All other prizes and awards will fade away.
As we start our week, let us remember to keep our eyes focussed on the Truth, Jesus Christ. Unlike popularity, worldly acclaim, and gold medals, His love is forever, and that's a long, long time.